Watch & Listen
iTunes Podcasts
Messages are available on iTunes at no charge. A single personal use license is granted to download, play and burn copies of SouthBrook podcasts.
Audio & Video
Audio and video recordings are provided below. CDs and DVDs of the current and previous series are also available at the Information Center at no charge.

All works are Copyright © SouthBrook Christian Church 2007-2016.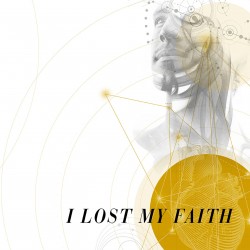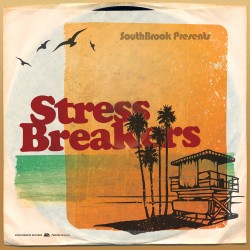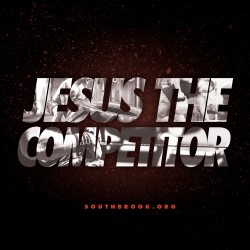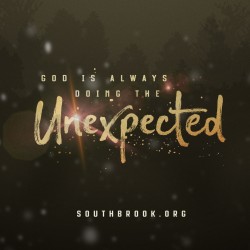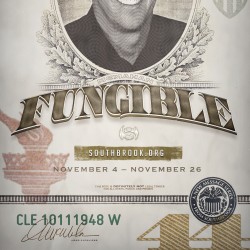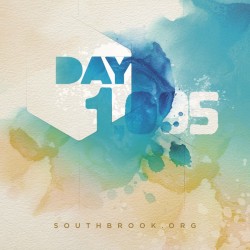 Day One Thousand Ninety-Five