SouthBrook Podcasts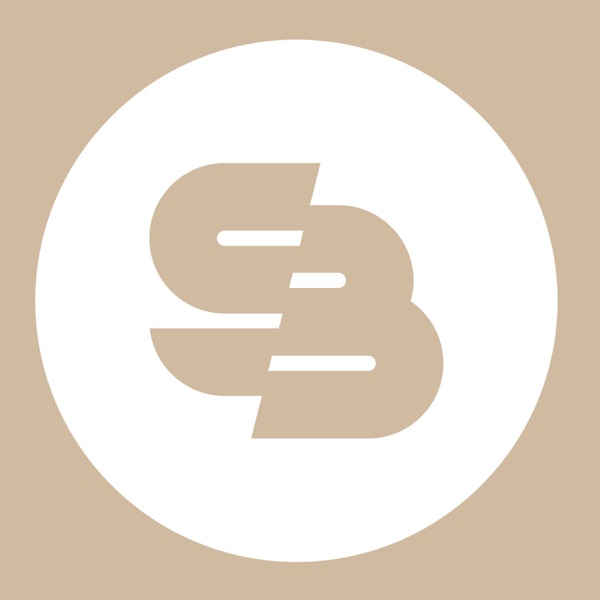 SouthBrook Weekend Podcast
Our weekend series messages in audio format for easy listening anytime, anywhere.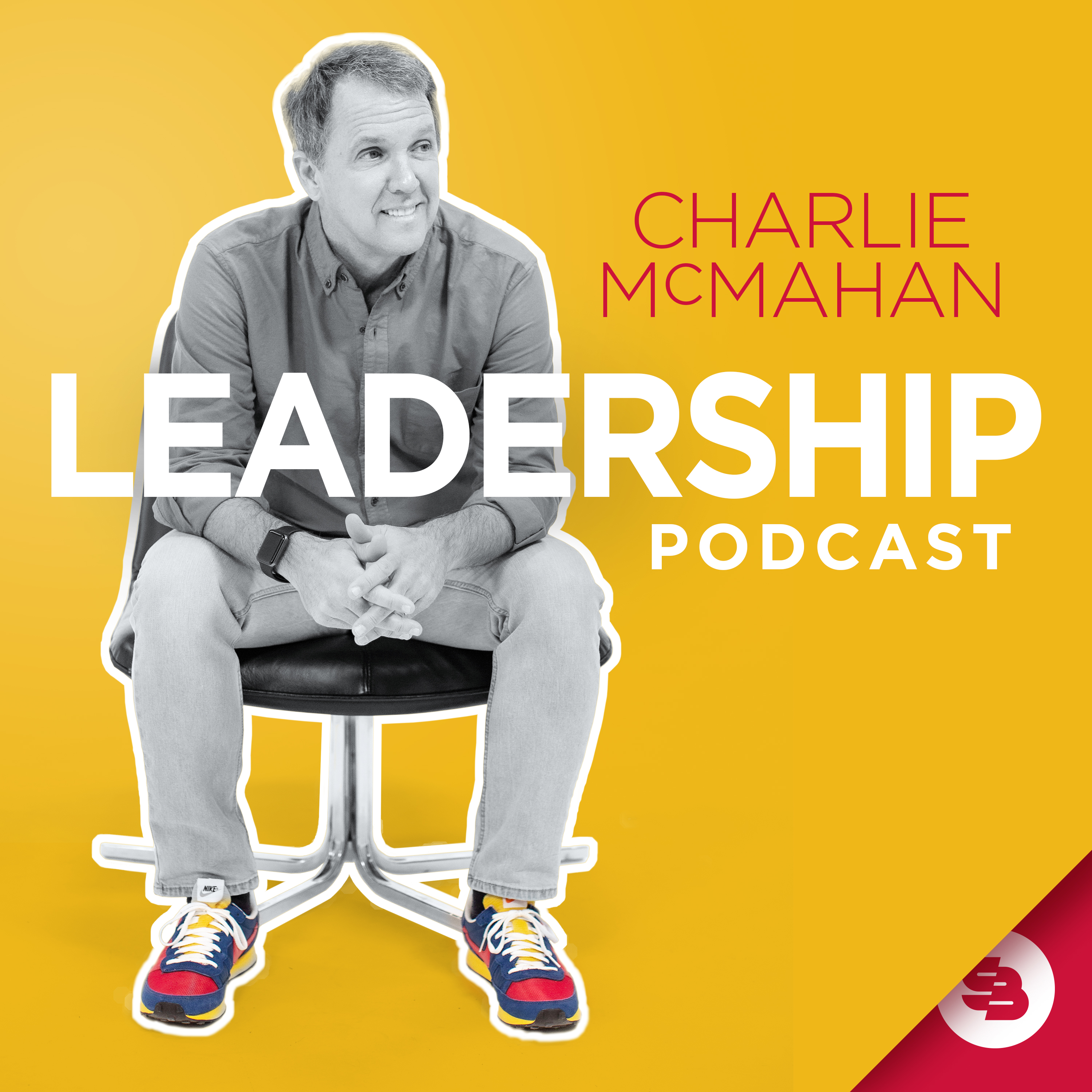 Charlie McMahan Leadership Podcast
A weekly podcast where Charlie shares his leadership experience and tools to learn and grow in faith, life, and leadership.
The Breakfast Translation
The Breakfast Translation with Laura Buffington & Keaton Case.
A way to read the Bible that imagines the world around the pages, not just on them. Makes humans out of the people in the stories through the Breakfast question.

Colum McCann on writing and storytelling: "In the end, you should probably know your characters as well as you know yourself. Not only what they had for breakfast this morning, but what they wanted to have for breakfast."

We'll use this as a way to talk about the real lives of the people in Scripture.
Mind Hope Podcast
With Charlie McMahan & Lori Horstman
The Mind Hope podcast is an educational podcast dedicated to cognitive care. Our hope is this podcast helps to shine a light on Alzheimer's and Dementia awareness while at the same time delivering helpful insights, tools, and exercises to help build our brains stronger for longer