Welcome to SouthBrook Kids! 
Everybody from birth through fifth grade is invited!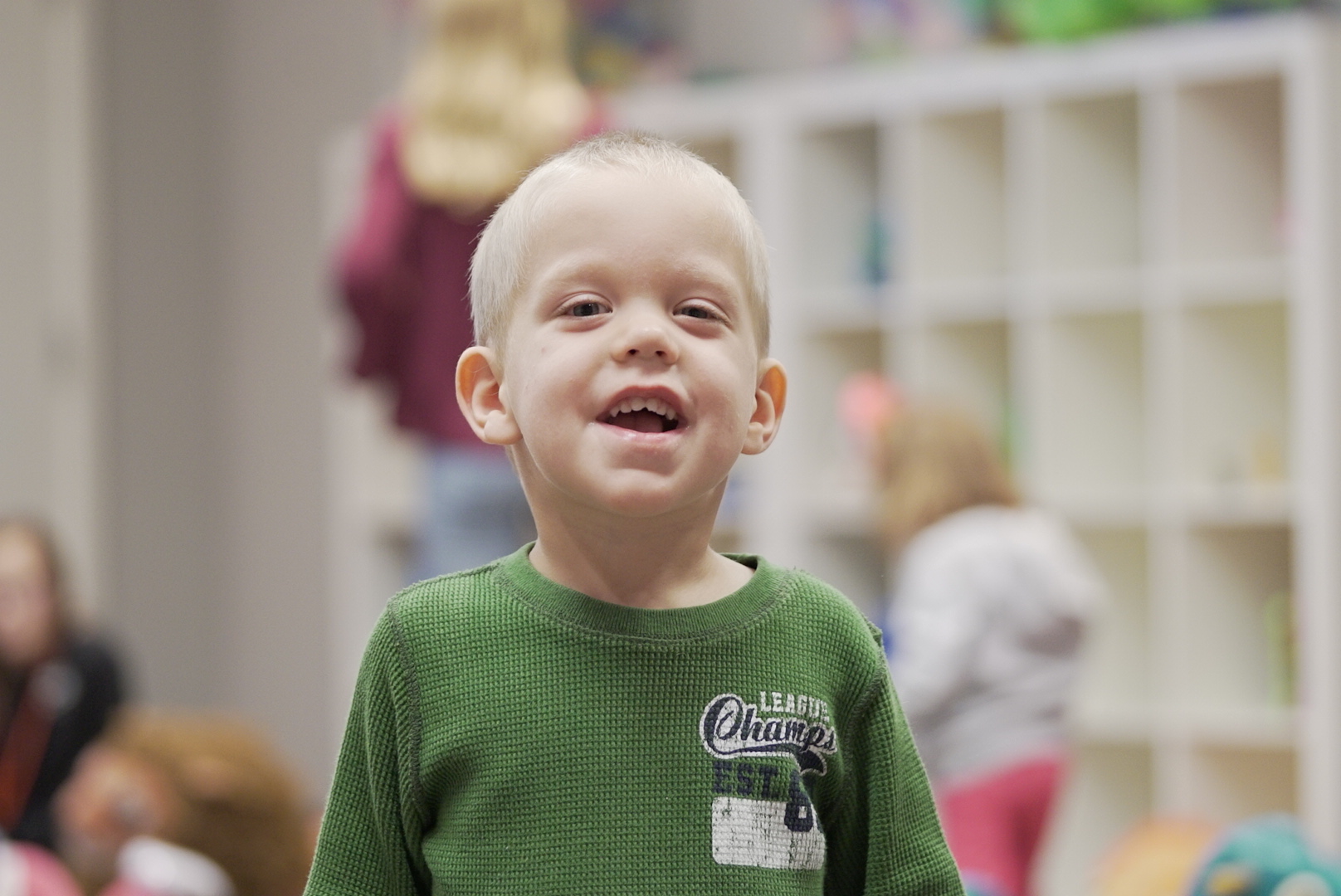 Every weekend, we create a fun, safe and creative environment designed for kids to learn how to live like Jesus. Check us out any weekend and join the party!
If you're new, we'll help you out at the SouthBrook Kids Welcome Counter. We know it's tough to drop your child off for the first time so we'll help you the whole way and make sure you feel safe and in-the-know. If you have any questions, let us know!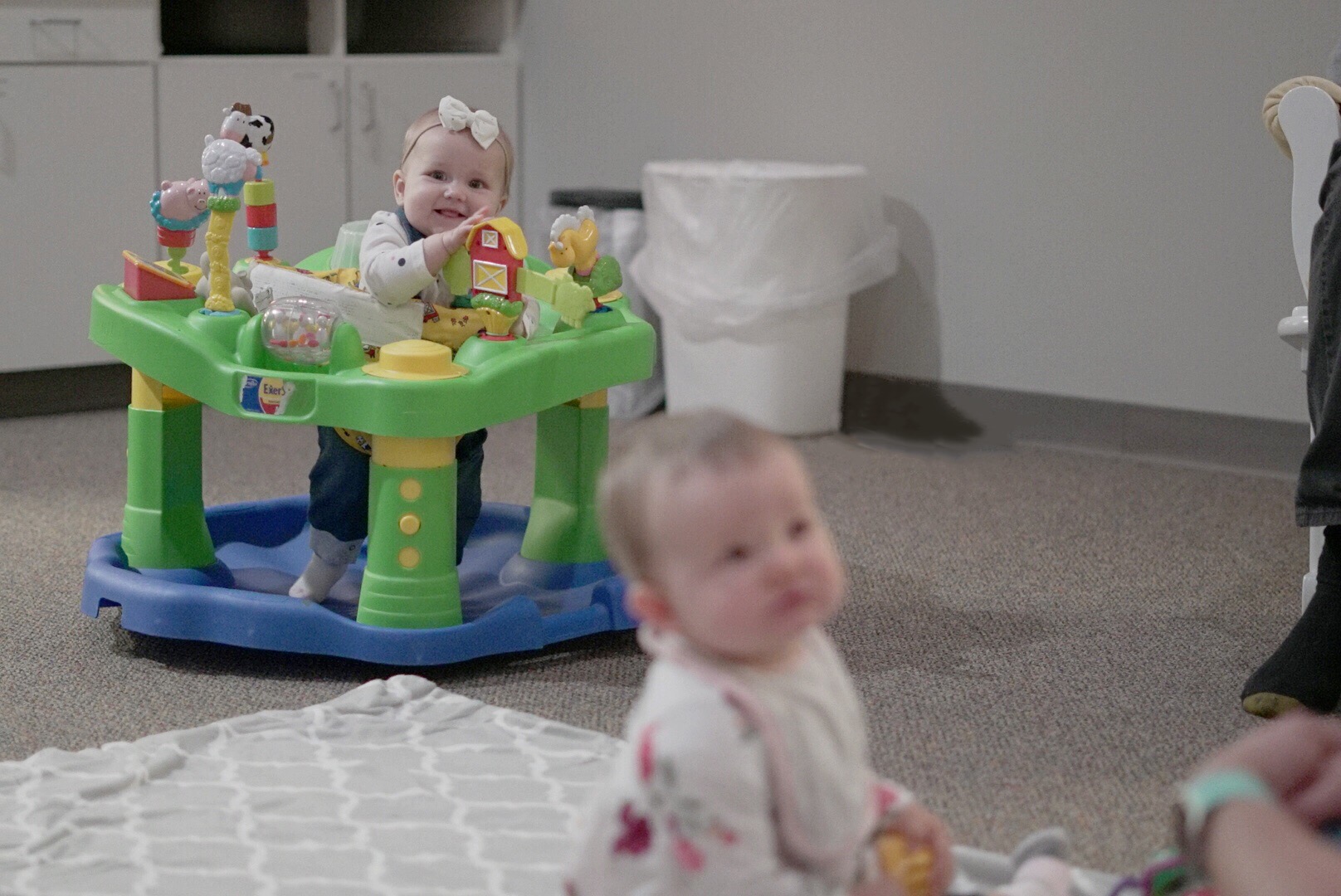 Even the youngest children can experience the love of God through the attention and care of those around them. You can rest assured that your infant will be well taken care of by trained staff and volunteers and have an interactive and meticulously clean environment to play in.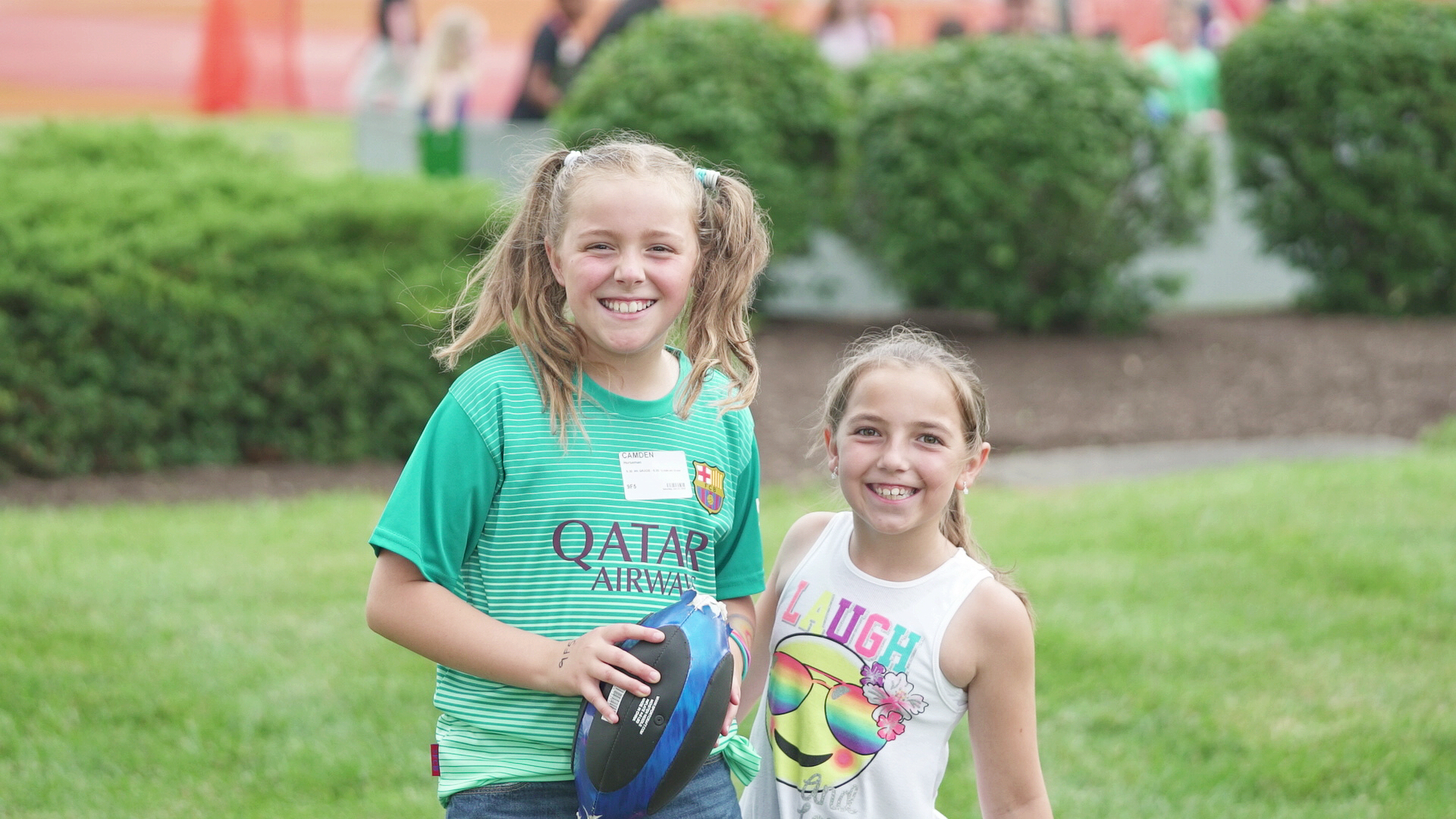 We want kids to have a blast and learn how to live like Jesus. Every weekend, we create a fun, safe and creative environment for kids to learn about Jesus. They'll play games, make crafts, sing songs, watch skits and listen to lessons, they're definitely gonna want to keep coming back.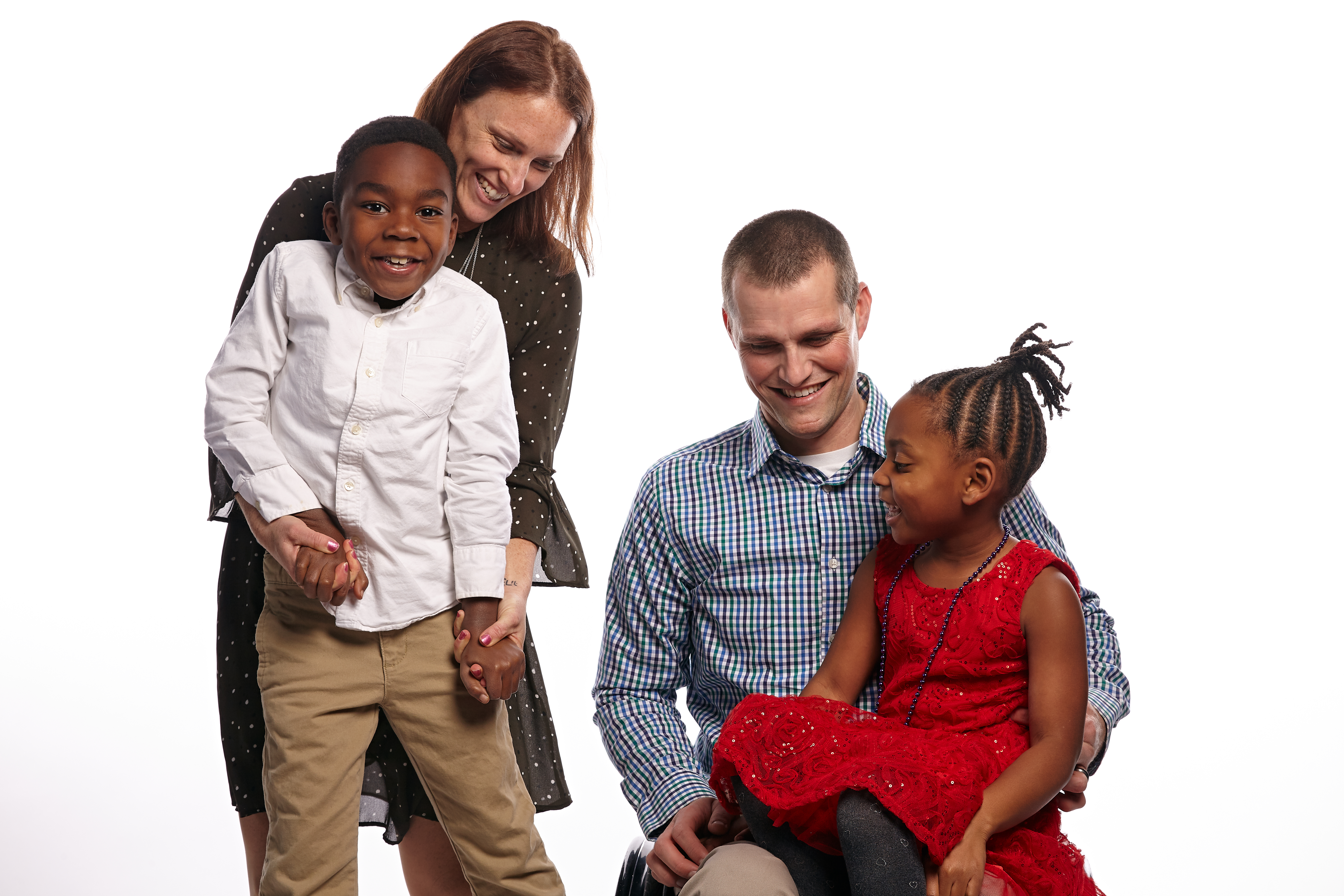 No one has more of an impact on the lives of their kids than parents, and we want to keep it that way. Our goal is to partner with you as a parent in the spiritual and relational development of your kids.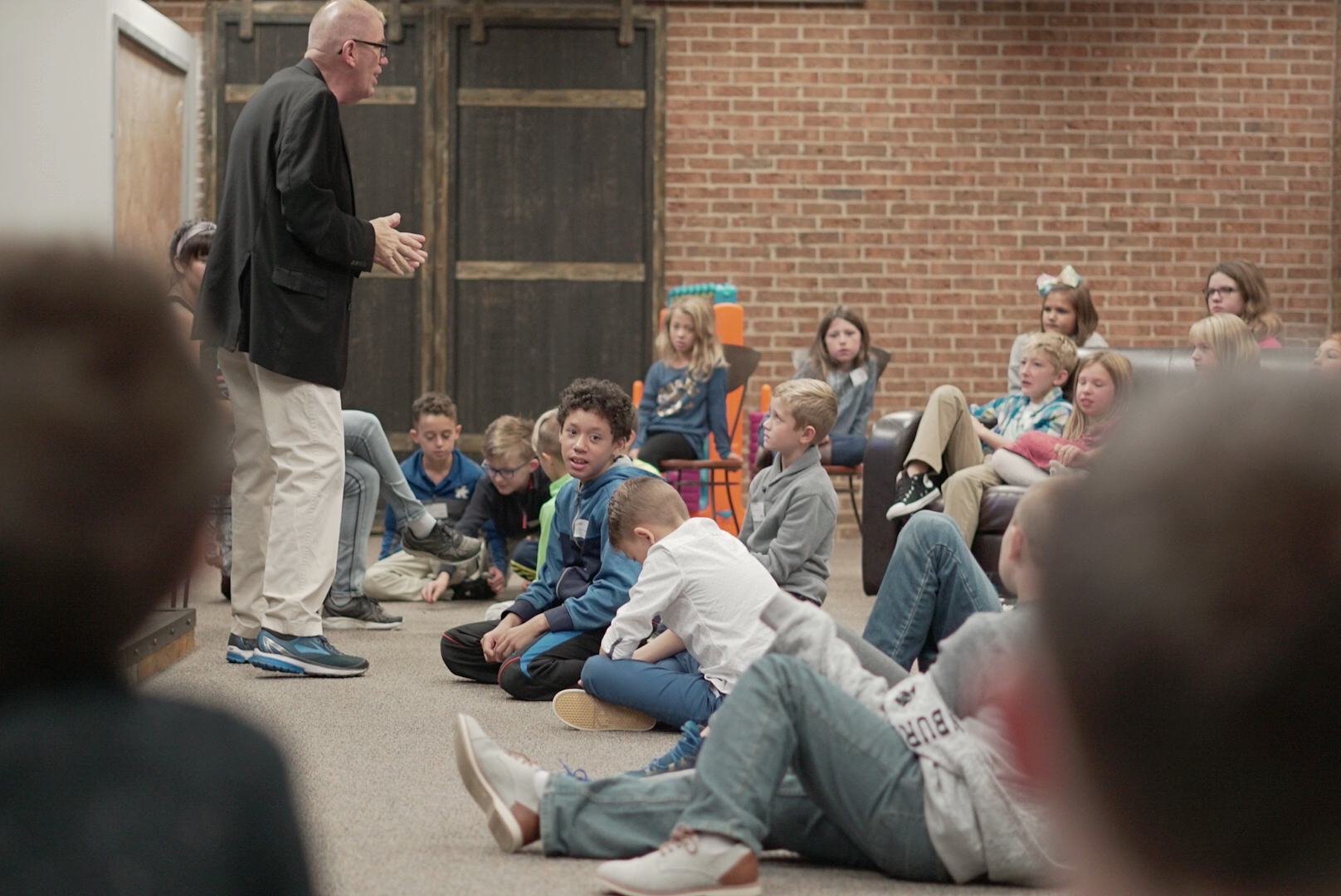 Are you interested in creating an environment for kids to have a blast and learn about God?
Why Volunteer with SBKids? Check out this quick video to learn more!

Safety is our top priority! We take every precaution to ensure the safety of children while maintaining the trust of parents.
Volunteers complete an extensive interview process including a criminal background check.
Kids are checked in with electronic registration and wear a name tag that matches parents' claim tag. No child is released unless parent/child tags are an exact match.
The SouthBrook Kids facility is fully secured and monitored by video surveillance.

You can rest assured knowing all e

mergency exit door windows have been fortified to resist shattering and to prevent someone from reaching in to open the door. In addition, all exterior windows in SBKids' rooms have also been fortified to resist shattering and provide protection from harmful UVA rays.
For any special needs or allergies, contact Katie Page to ensure the child is well–cared for during their time with us.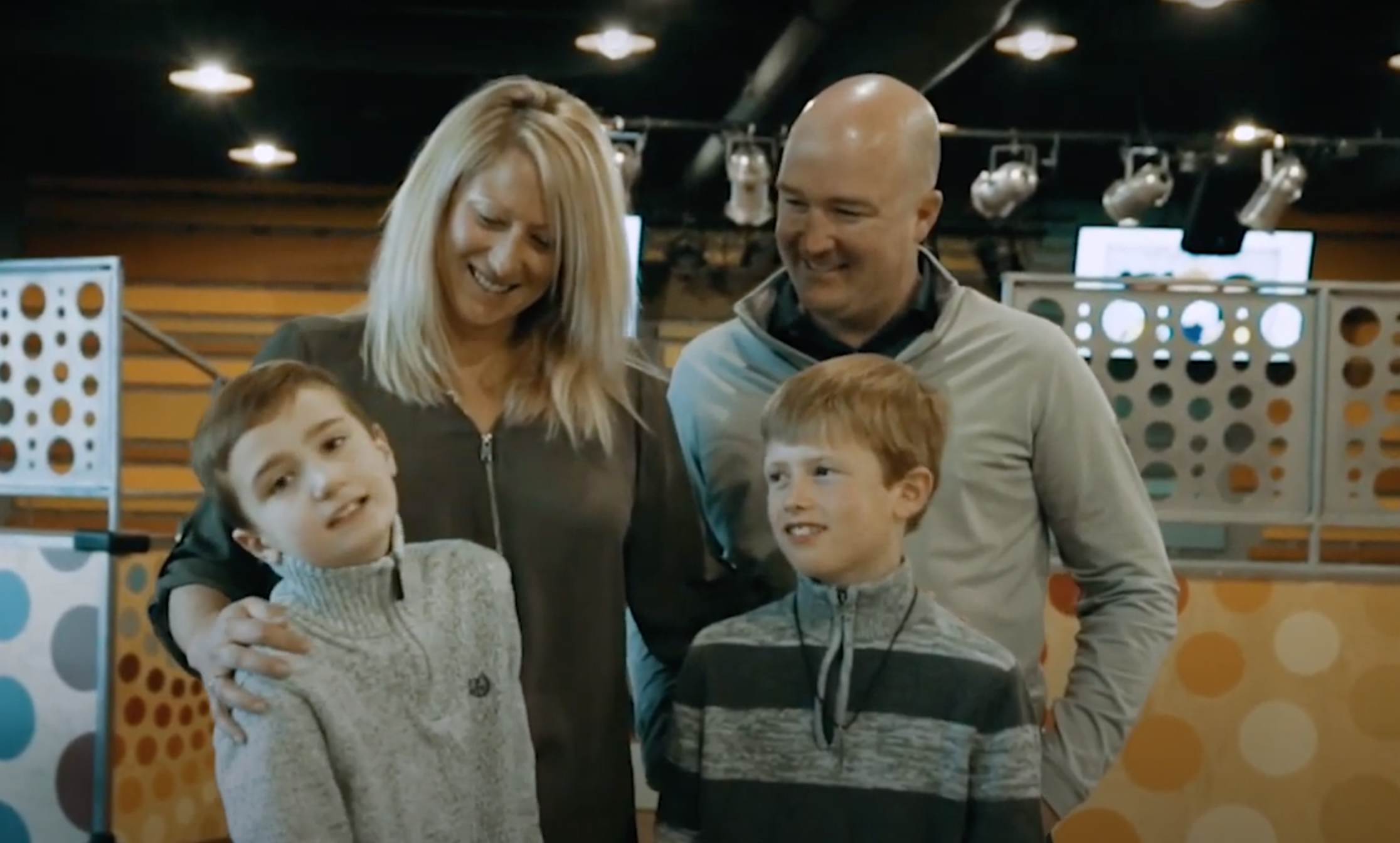 SouthBrook Kids is committed to providing a welcoming and safe environment where every kid feels known, valued, and loved!  For kids with special needs or that may need a little extra support we offer an array of options, including a dedicated sensory room, one-on-one volunteer support and inclusion options.   
Our SBSK ministry is here to support the entire family and we look forward to seeing you at SouthBrook!  For more information please email our SouthBrook Kids at SBKids@southbrook.org. 
Join us for our SBKids Online Experience