Ministry Partners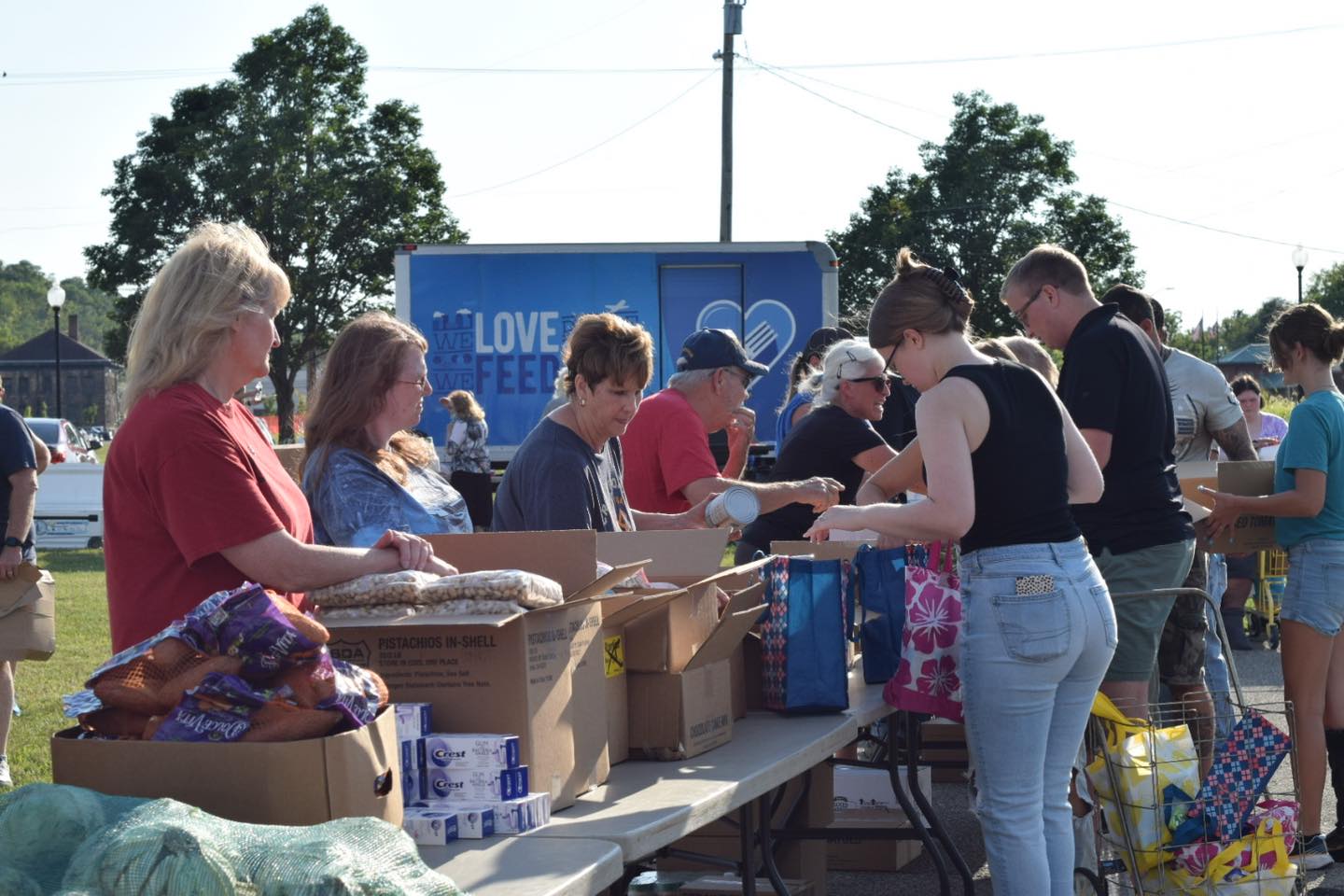 Bogg Ministries
Bogg Ministries helps to provide the communities of Miamisburg and greater Dayton with food, clothing and other essentials to sustain a healthy lifestyle. Sharing love to people in these communities to demonstrate God's love, Bogg offers support and assistance with social, emotional and physical needs. Their mission is to reach outside the restrictions of a building and bring the church out into the world. They believe it is time for local churches to unite as one and become the expression of God's love to those who are hurting and in need. Join Bogg in their mission and become a volunteer!
Disaster Response Team
In partnership with Samaritan's Purse, International Disaster Emergency Services (IDES), and other recognized Disaster Relief agencies, we respond to emergency relief operations caused by natural disasters. Our focus is on clean-up and temporary repair of damaged homes or churches; cleaning up downed trees, putting tarps on damaged roofs, and building sheds to store belongings.  We lead others to Christ by showing his love in action and preparing for future disasters by having a team trained and ready to serve.  To keep our skills sharp and to serve, we occasionally take on community service projects. Click here for more information.
Strip Church
Strip Church Ministries
Strip Church serves, teaches, and equips women across the world who share a heart and calling to reach those who work in the legal sex industry.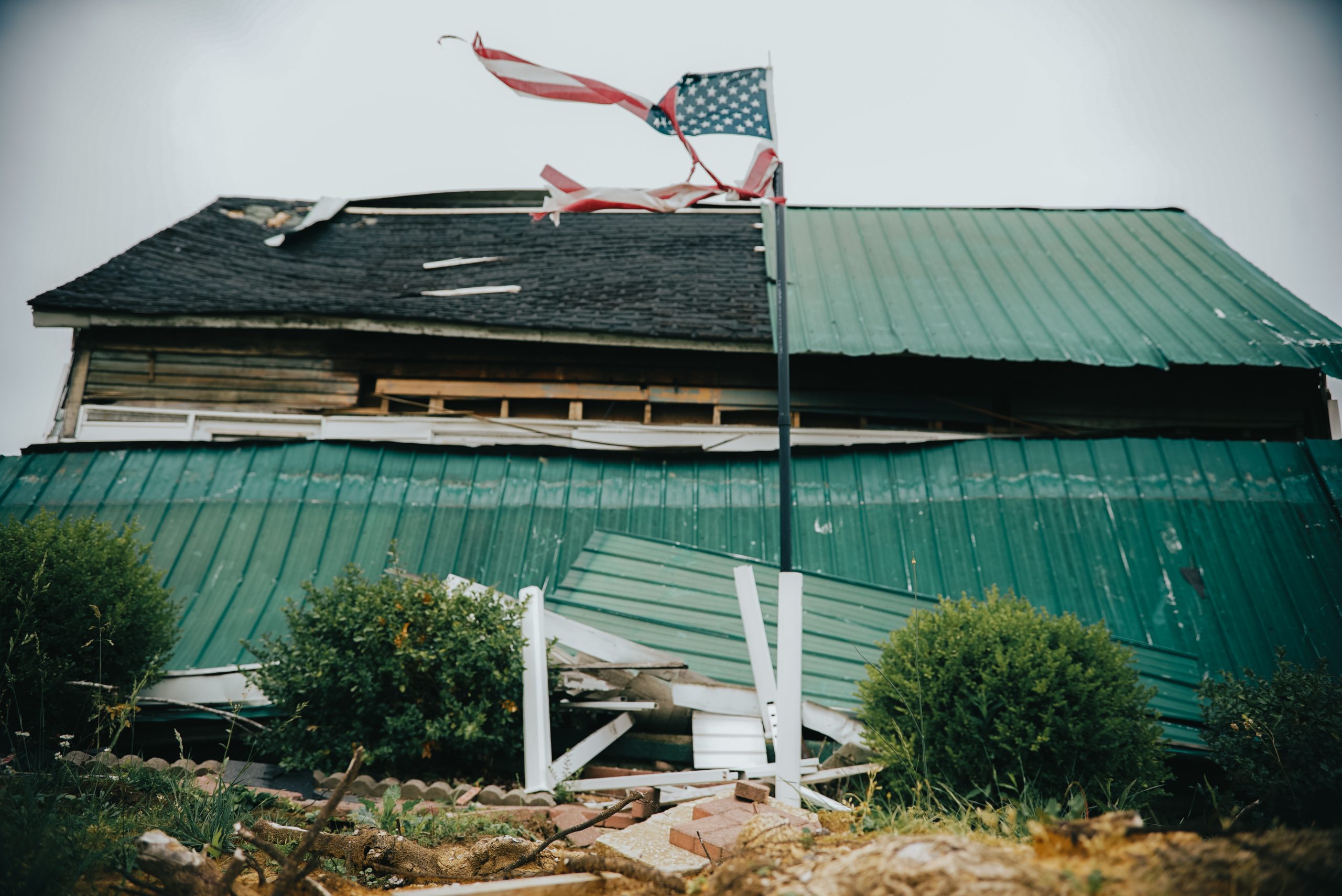 CrossRoads Missions
Operation Recovery Western Kentucky. On December 10, 2021, life in Western Kentucky was forever changed by one of the worst tornadic events in our nation's history. Thousands of homes were destroyed and people were displaced. SouthBrook has a chance to help in the recovery effort by serving alongside CrossRoads Missions. Choose a day or week that works for you, bring your family or a group and work with professional project managers to make a difference for affected families and communities. Meals and housing are provided.
CrossRoads Appalachia intends to improve the standard of living, raise expectations, and find hope in the grace of Christ by connecting residents to Christ-centered ministries through service projects and youth events in the mountains of Eastern Kentucky.
CrossRoads Mexico intends to transform Piedras Negras by spreading the love and compassion of Christ with the provision of home ownership for young Christian families, Christian education, medical missions and youth programming. As a doorway for those seeking ministry opportunities in places they may otherwise find difficult to serve, CrossRoads brings people of all ages into U.S. missions and foreign fields.
Stadia
Stadia Chuch Planting
Stadia's mission is to plant churches that intentionally care for children – and we won't stop until every child has a church!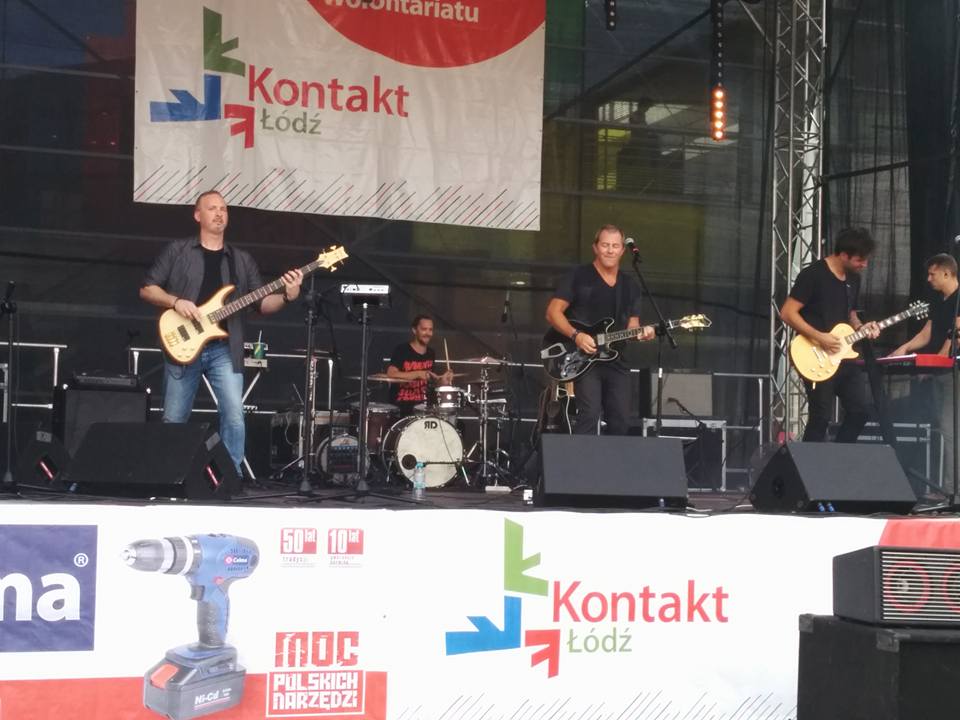 Compassion International
Compassion International is a Christian child advocacy ministry that releases children from their spiritual, economic, social, and physical poverty and enables them to become responsible and fulfilled Christian adults. Compassion International helps more than 1.5 million children in 26 countries. SouthBrook partners with Compassion International to connect our community and the resources available to sponsor children in need.
PROeM Ministries
PROeM is a Polish Christian mission working for the benefit of young people in Warsaw with daily operations at Christian Youth Center in Zakosciele, and has organized summer and winter youth camps from differing social classes and churches for over 17 years.
PROeM promotes recreation and relaxation that joins sports and games, along with Biblical teaching and spiritual growth. Apart from camps, PROeM organizes basketball tournaments, Bible courses, coffee shop, Christian conferences, and training workshops. And, PROeM promotes ethical and moral values of all Christian churches in Poland, values evangelism, and supports the work of Christian missions and initiatives aimed at increasing spiritual growth and in raising the quality of life for youth and adults.